HOMEPAGE
Main content starts here, tab to start navigating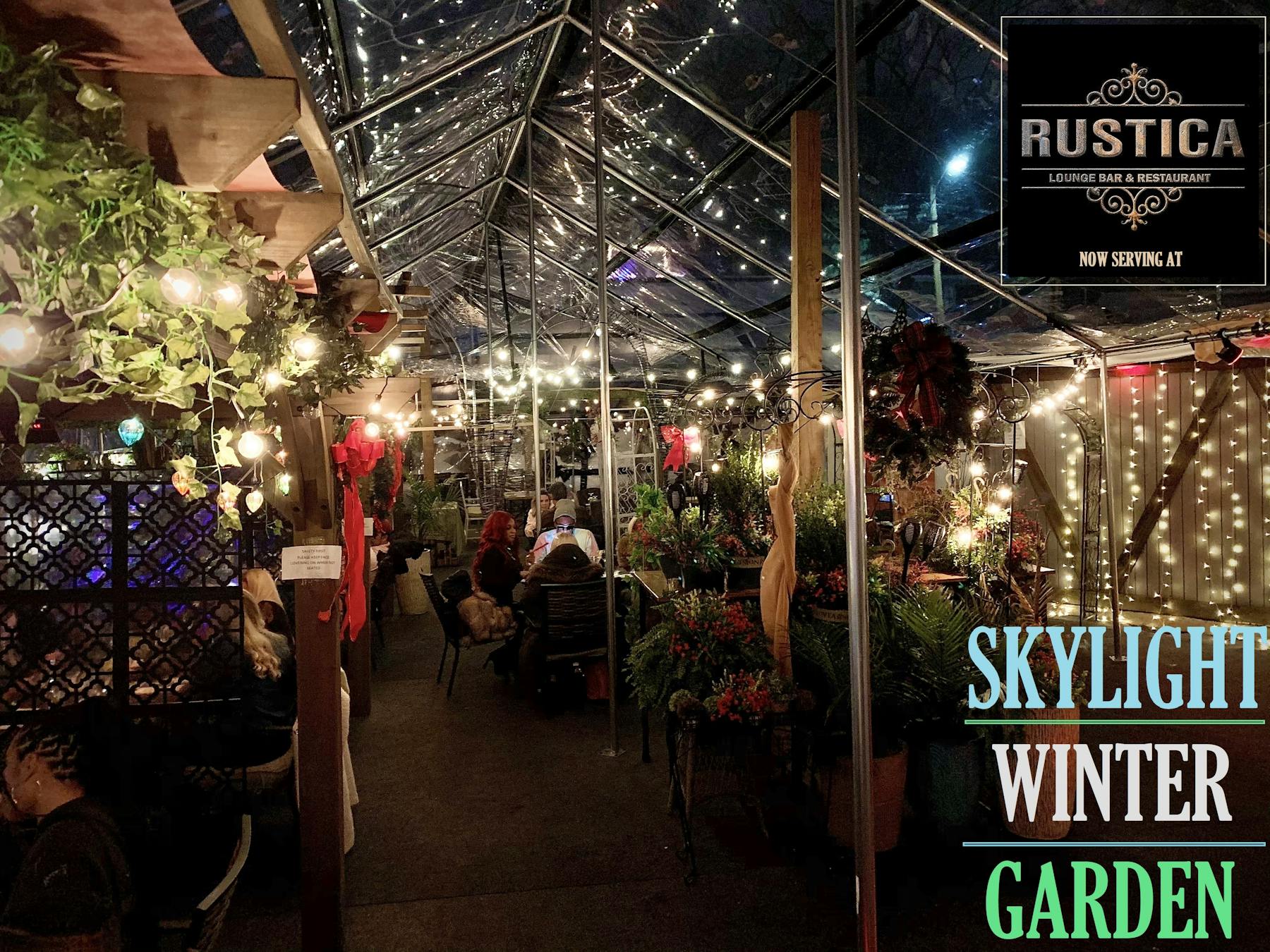 Slide 1 of 21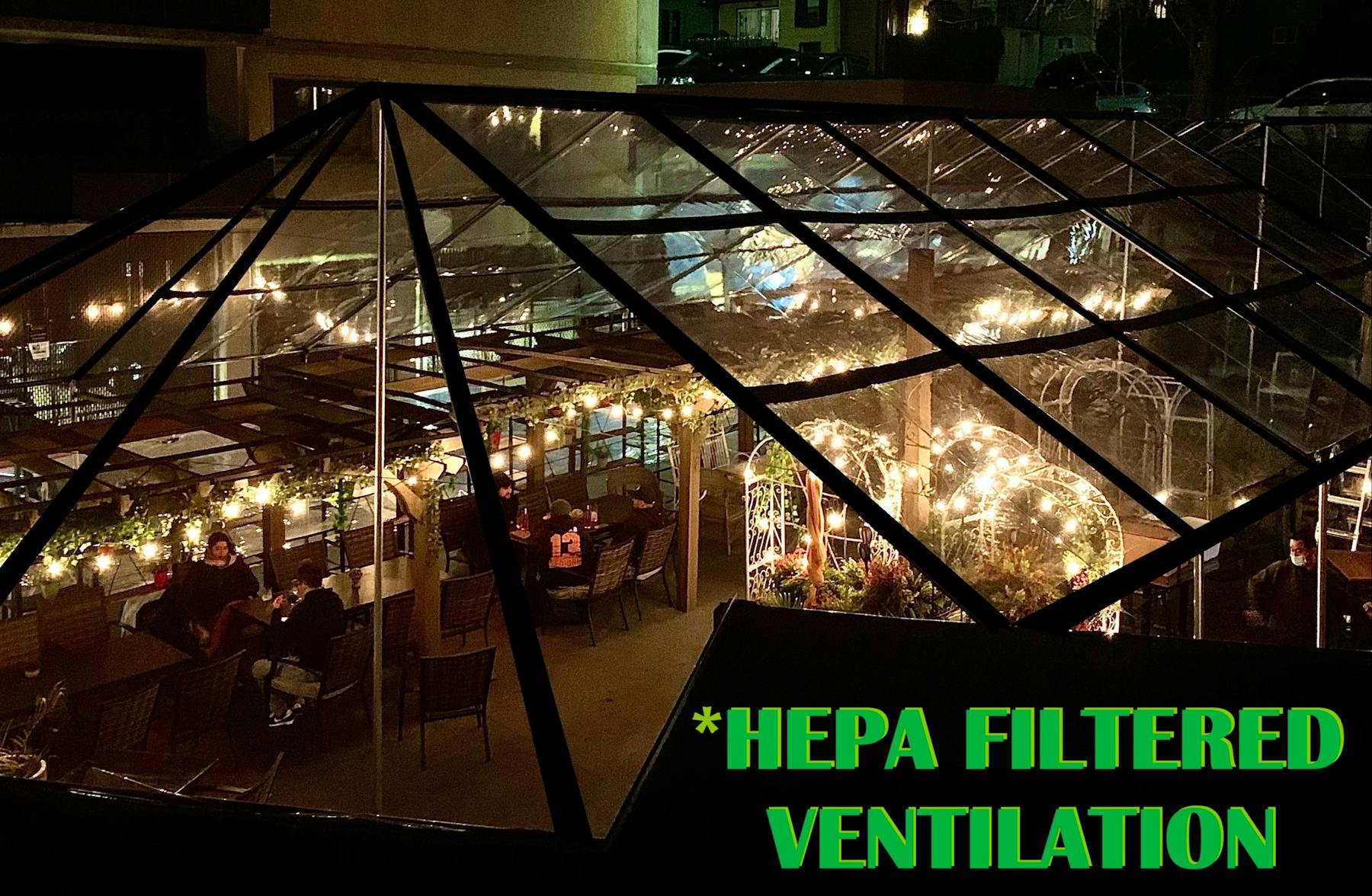 Slide 2 of 21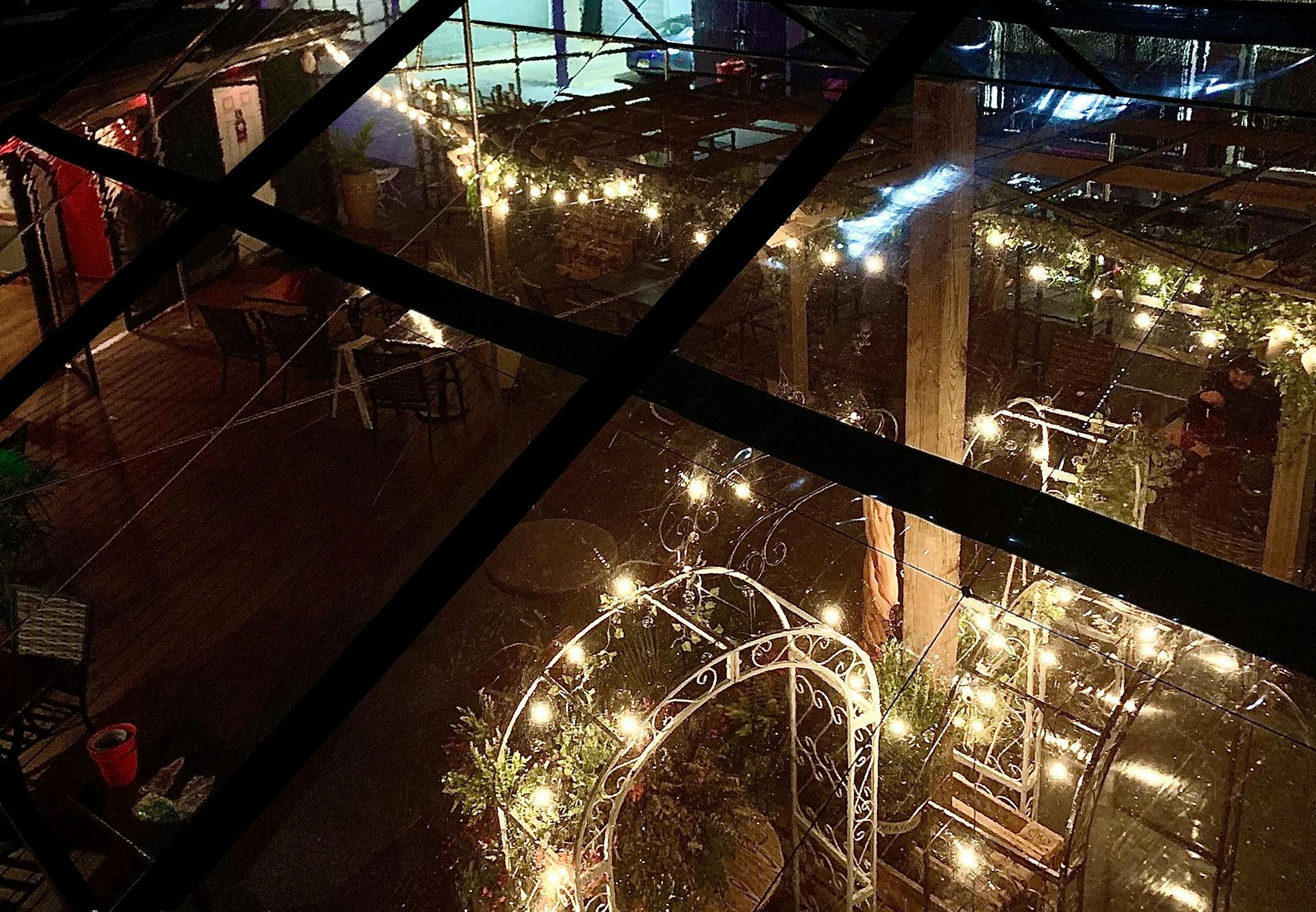 Slide 3 of 21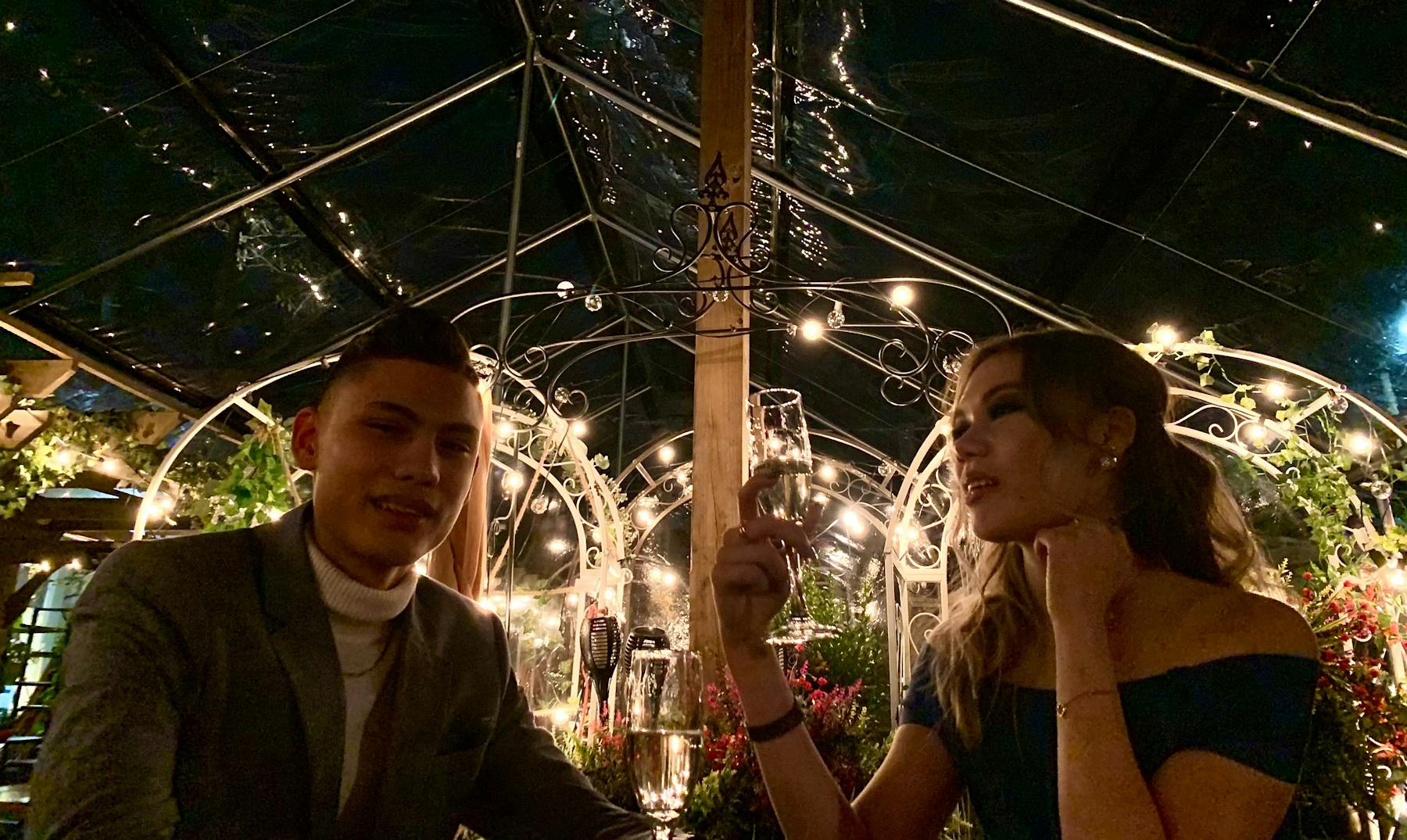 Slide 4 of 21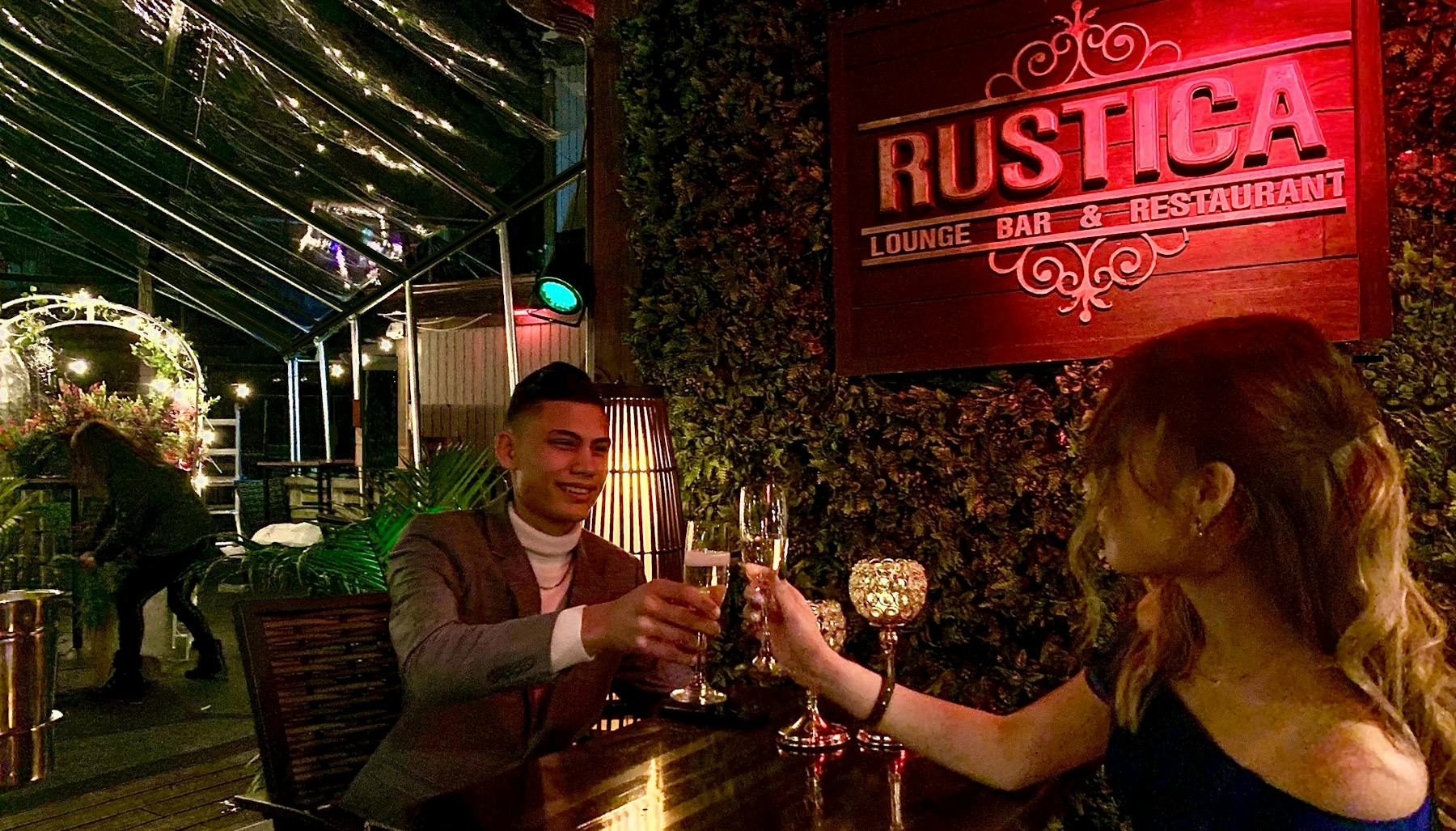 Slide 5 of 21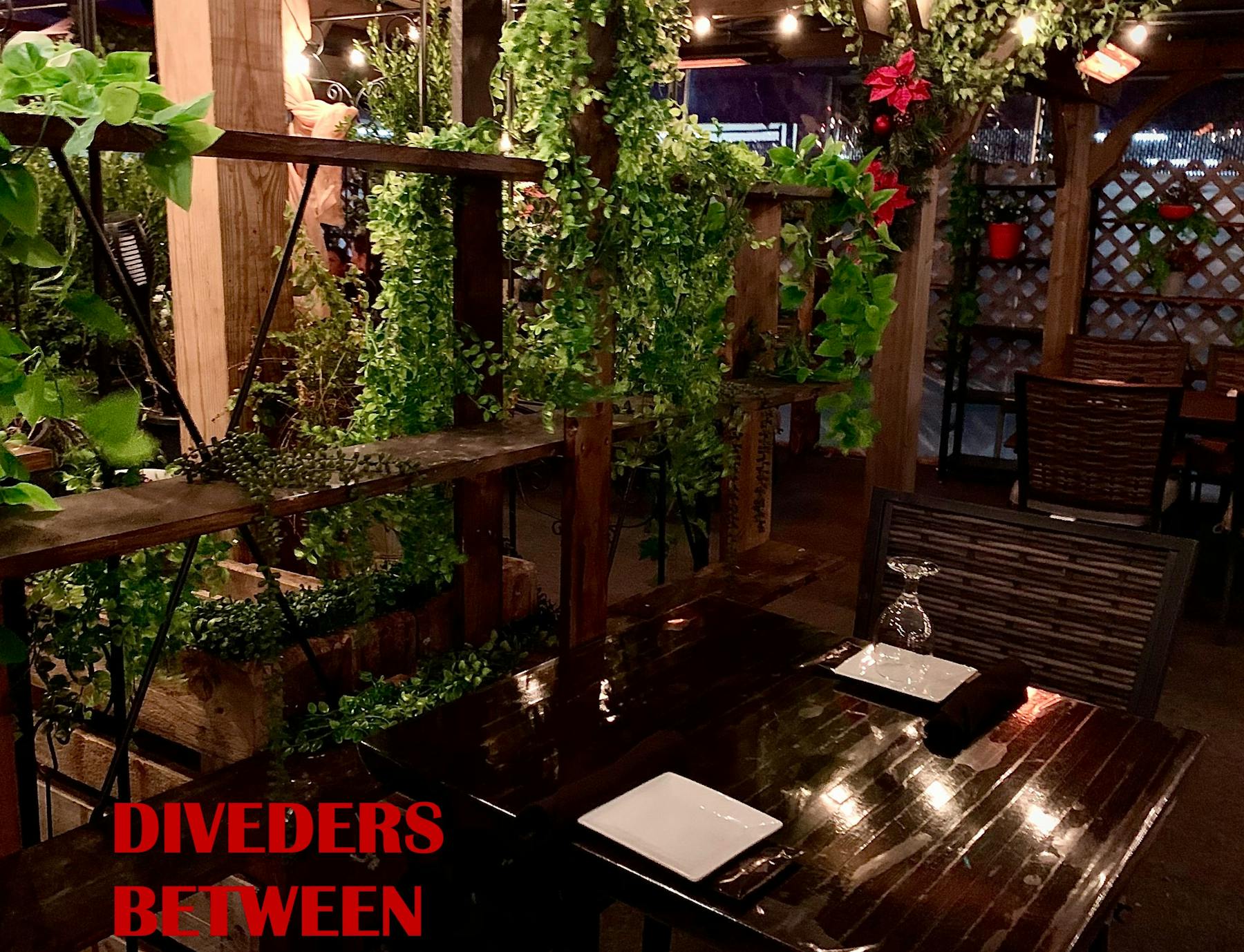 Slide 6 of 21
Slide 7 of 21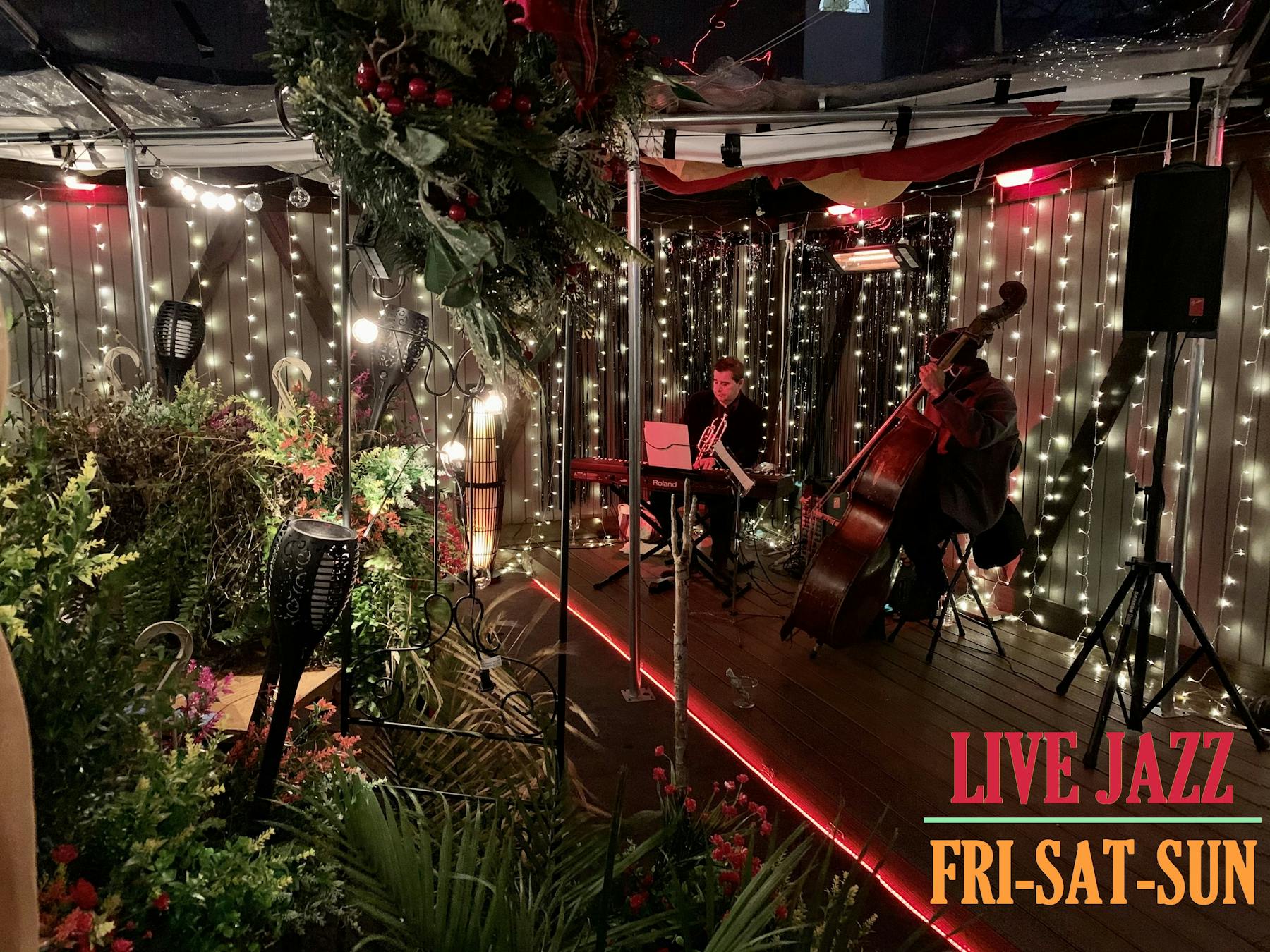 Slide 8 of 21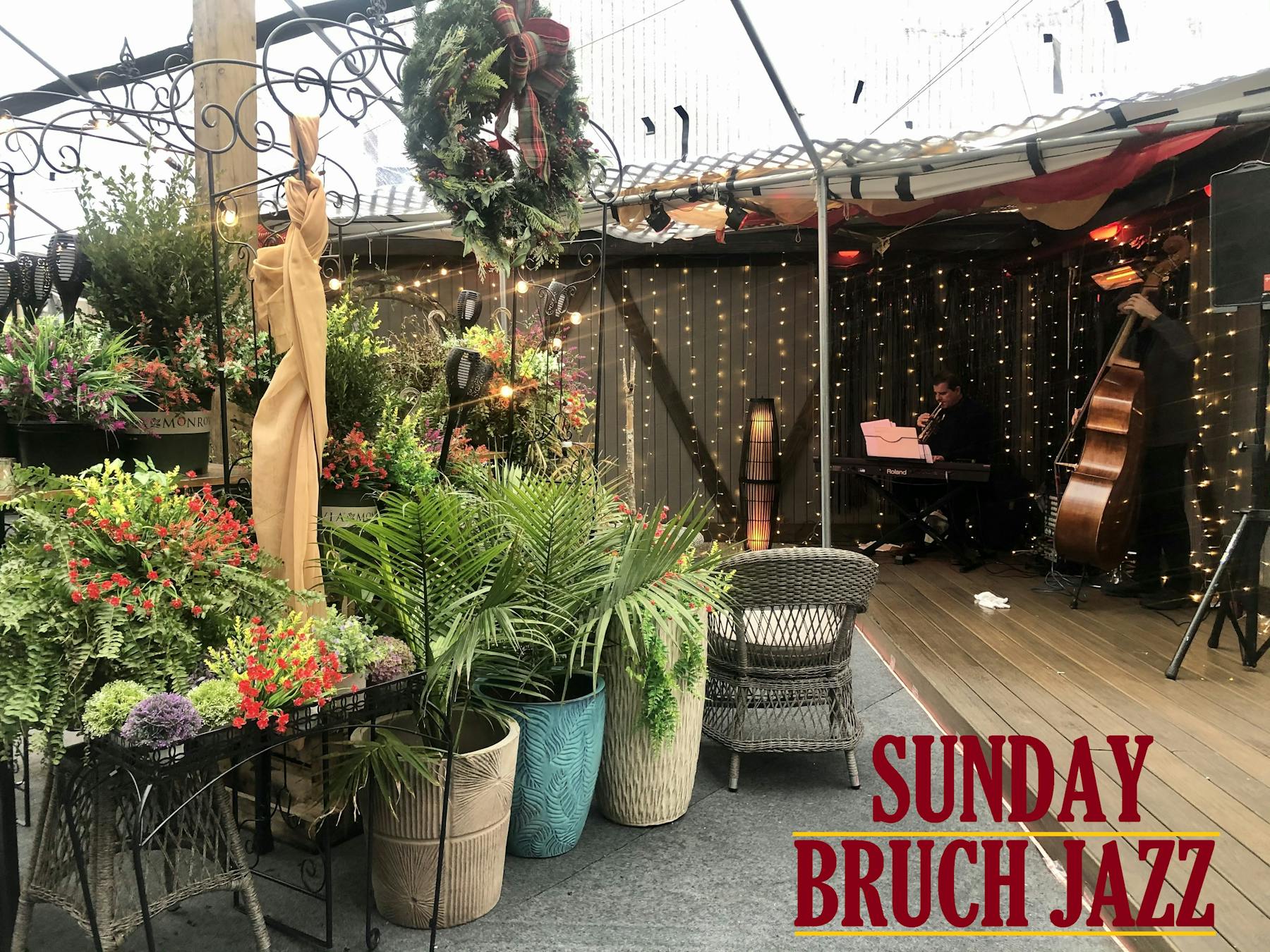 Slide 9 of 21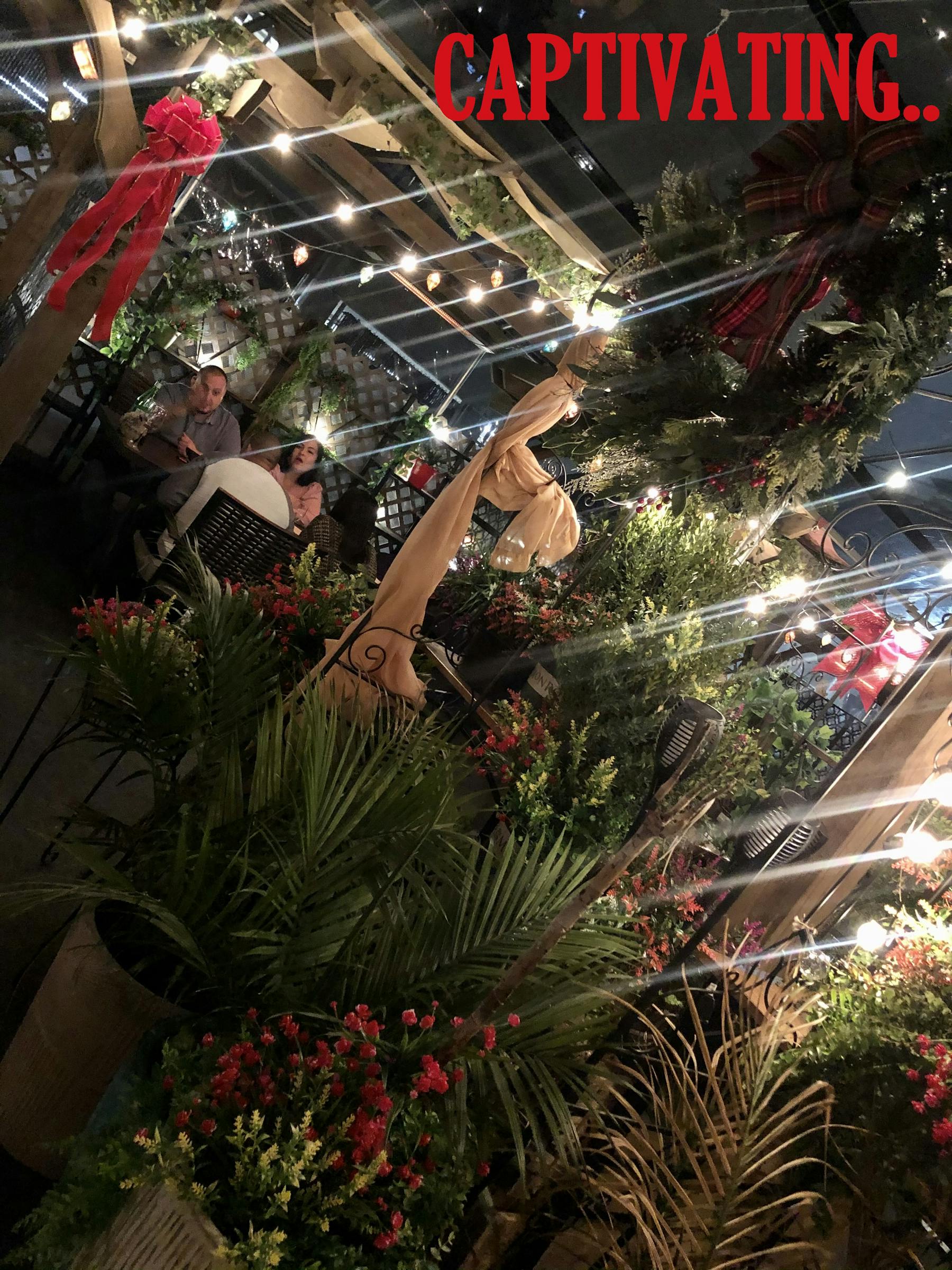 Slide 10 of 21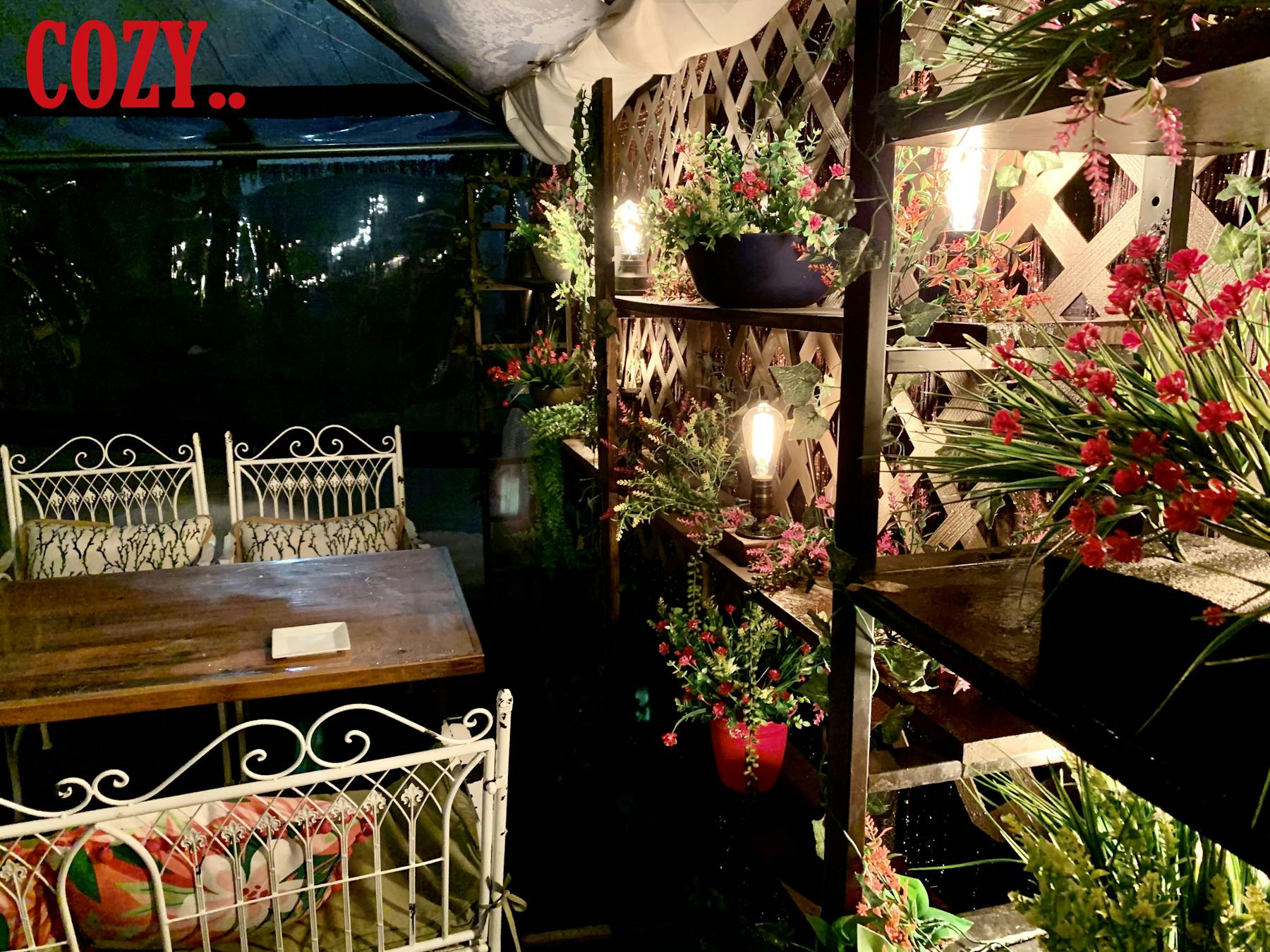 Slide 11 of 21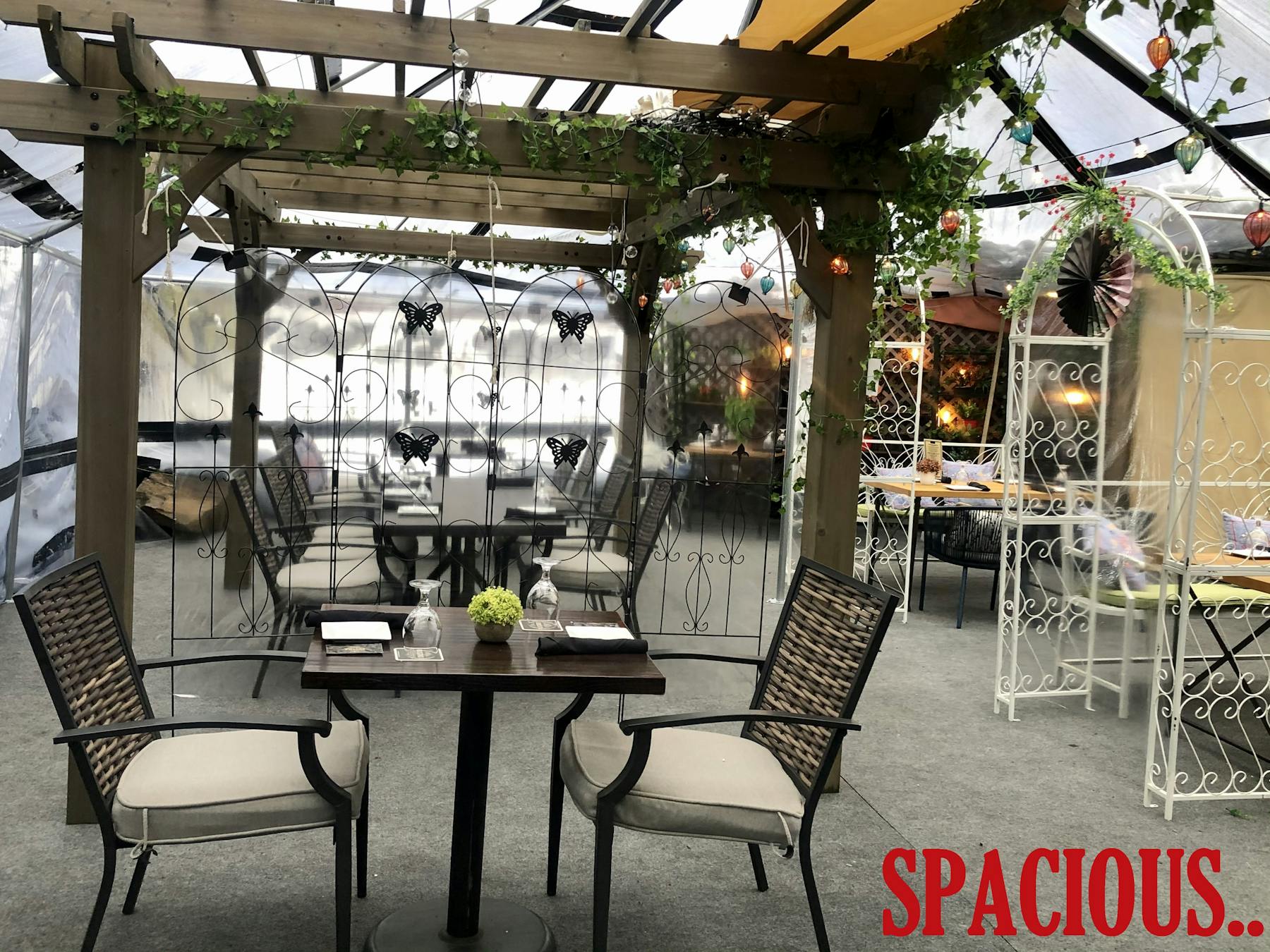 Slide 12 of 21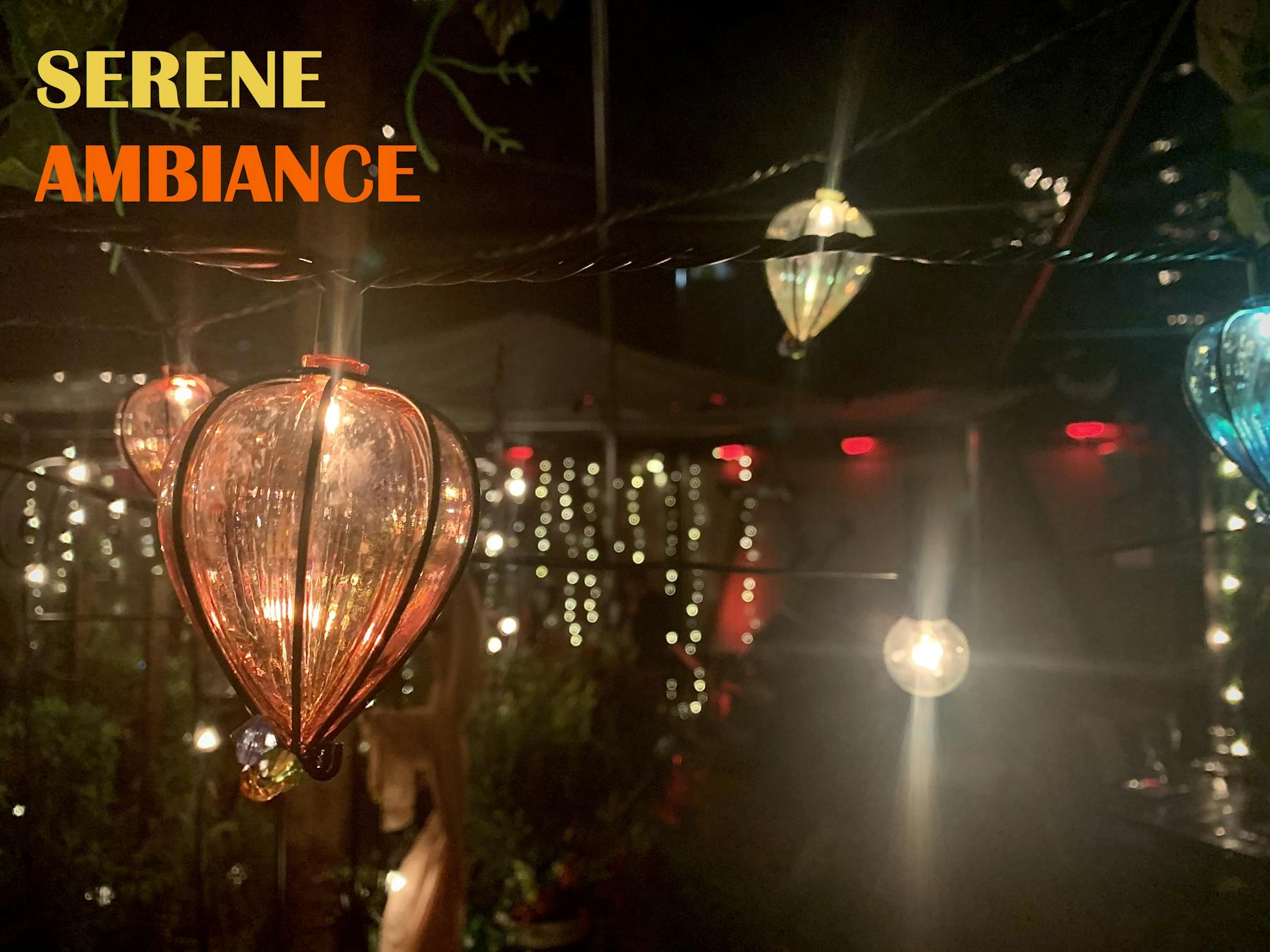 Slide 13 of 21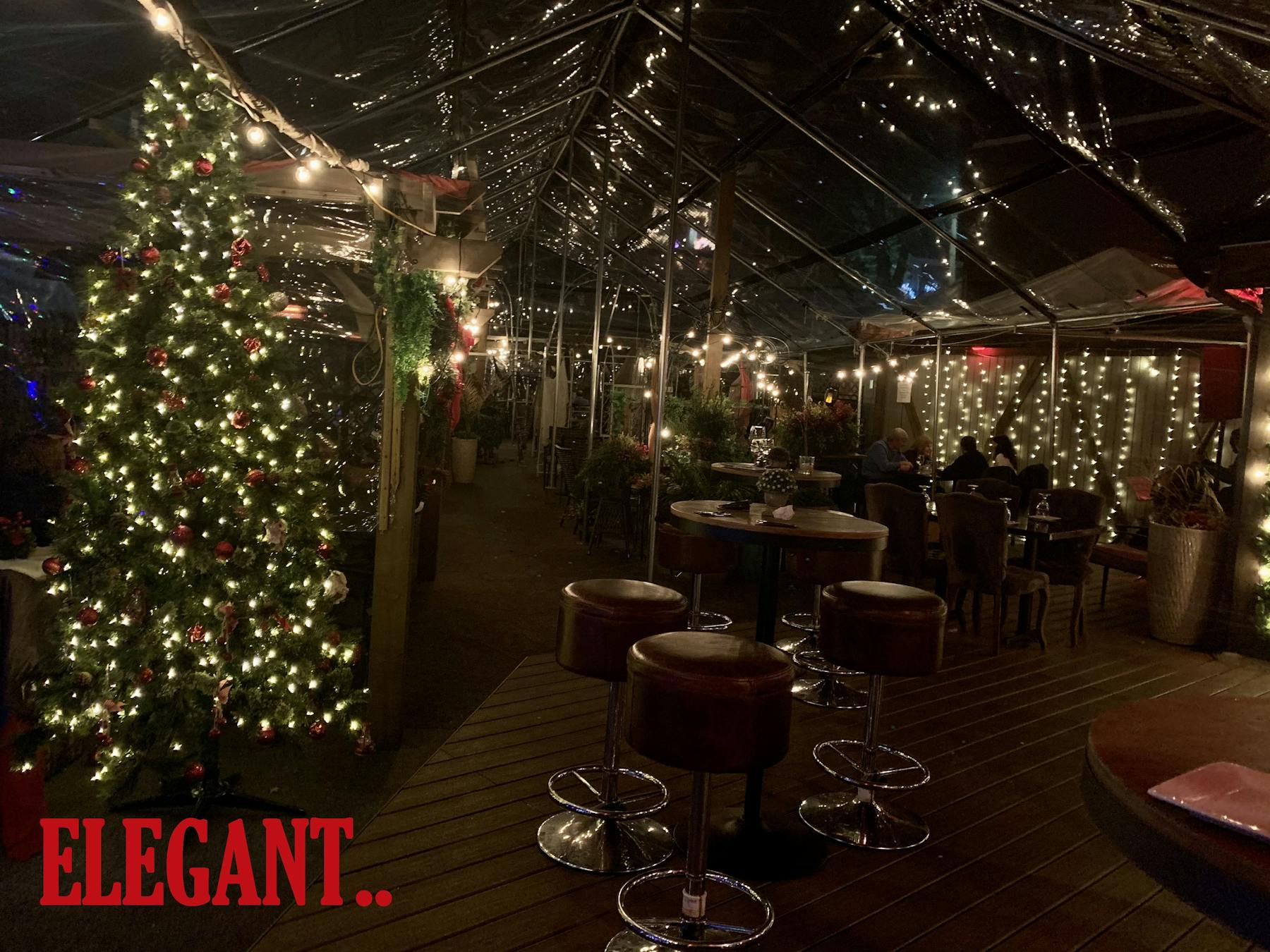 Slide 14 of 21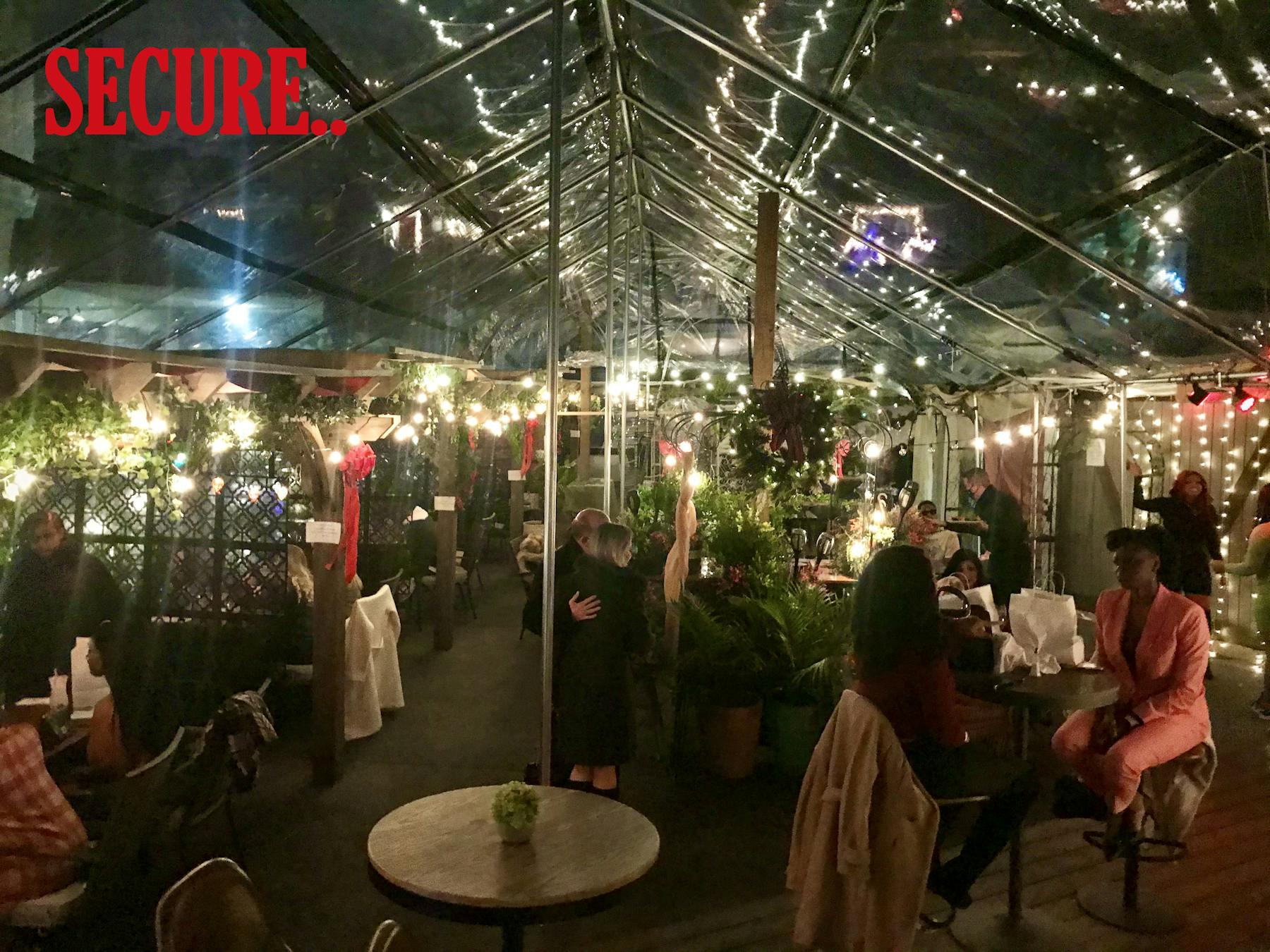 Slide 15 of 21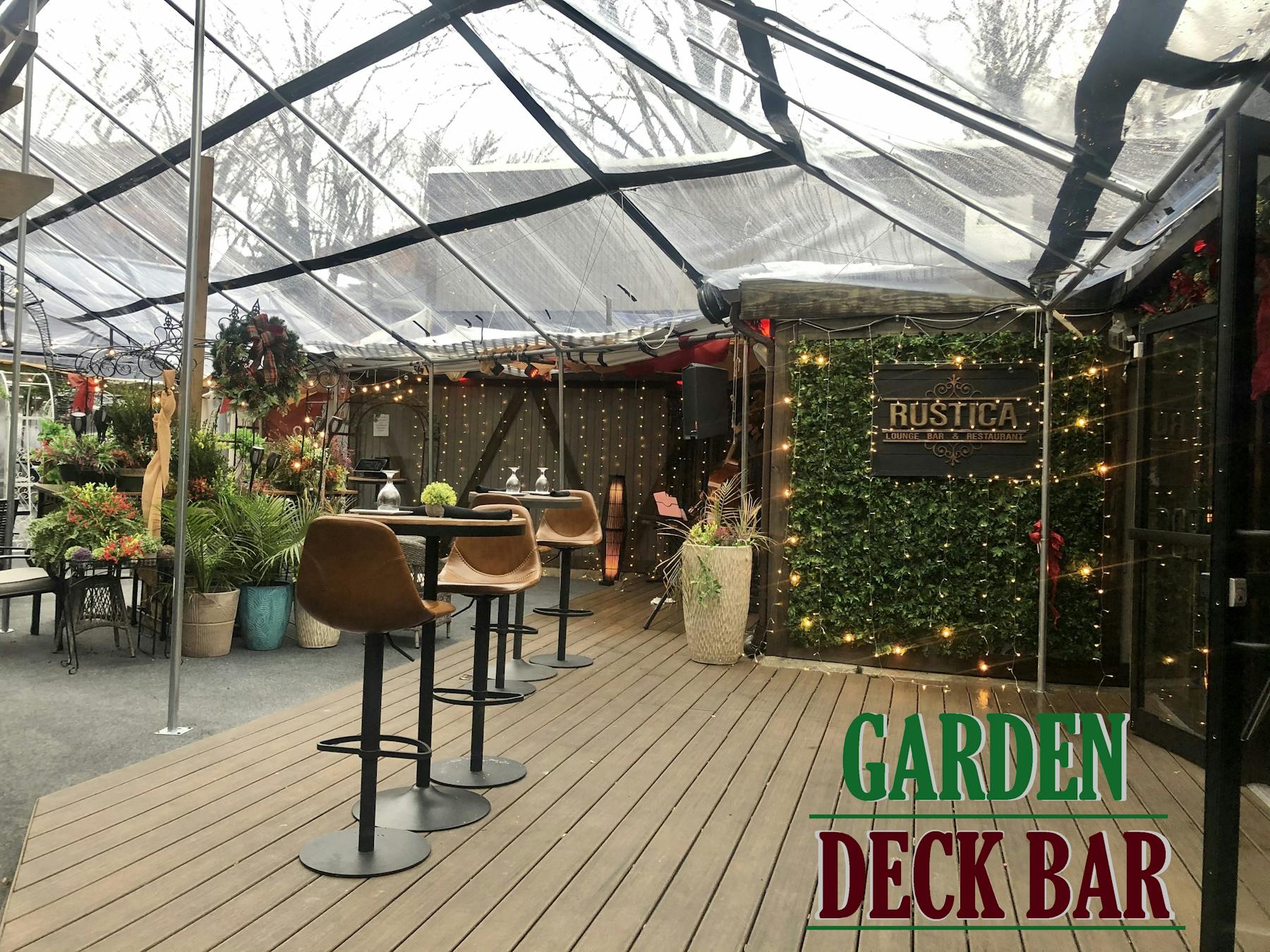 Slide 16 of 21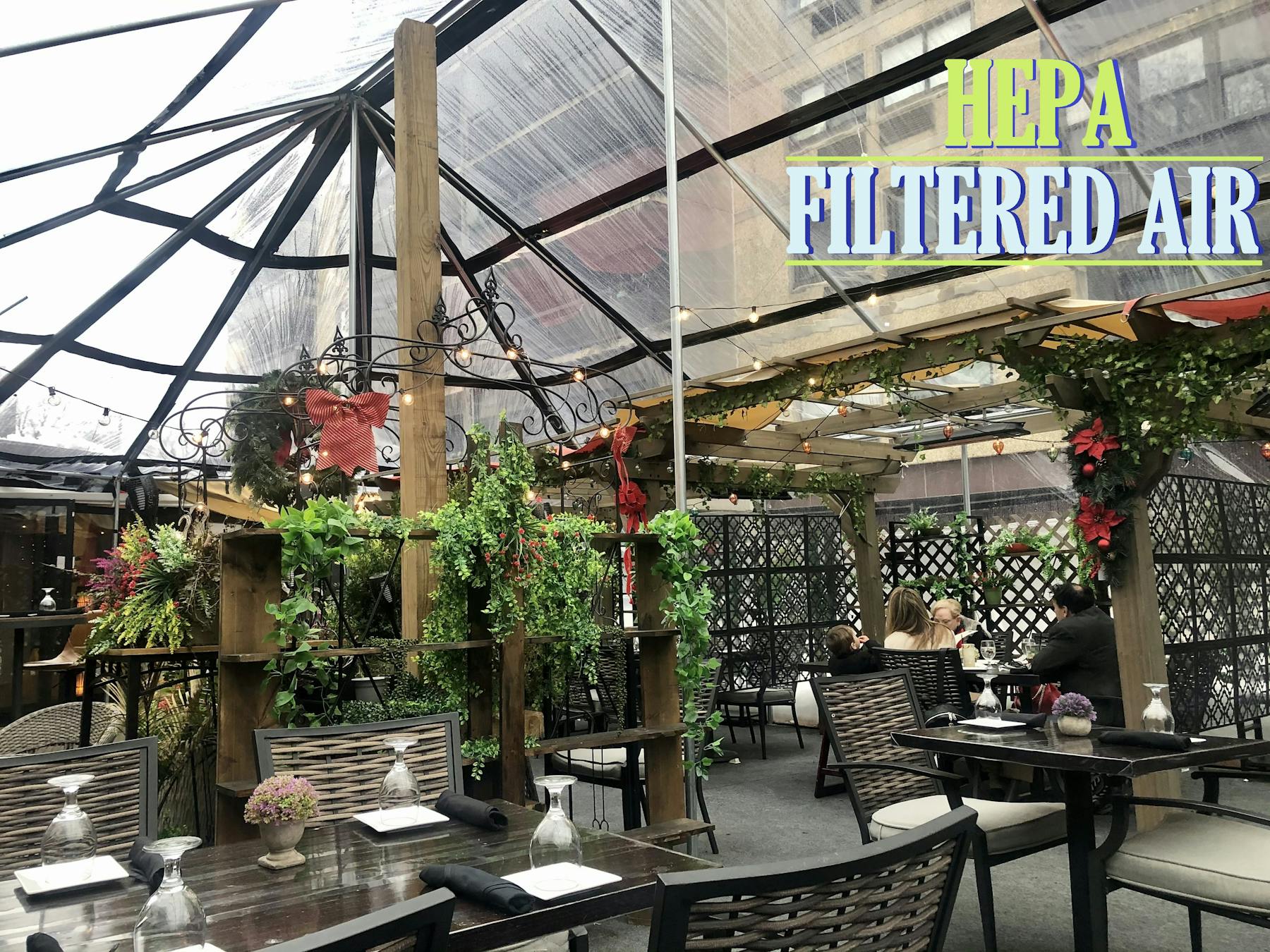 Slide 17 of 21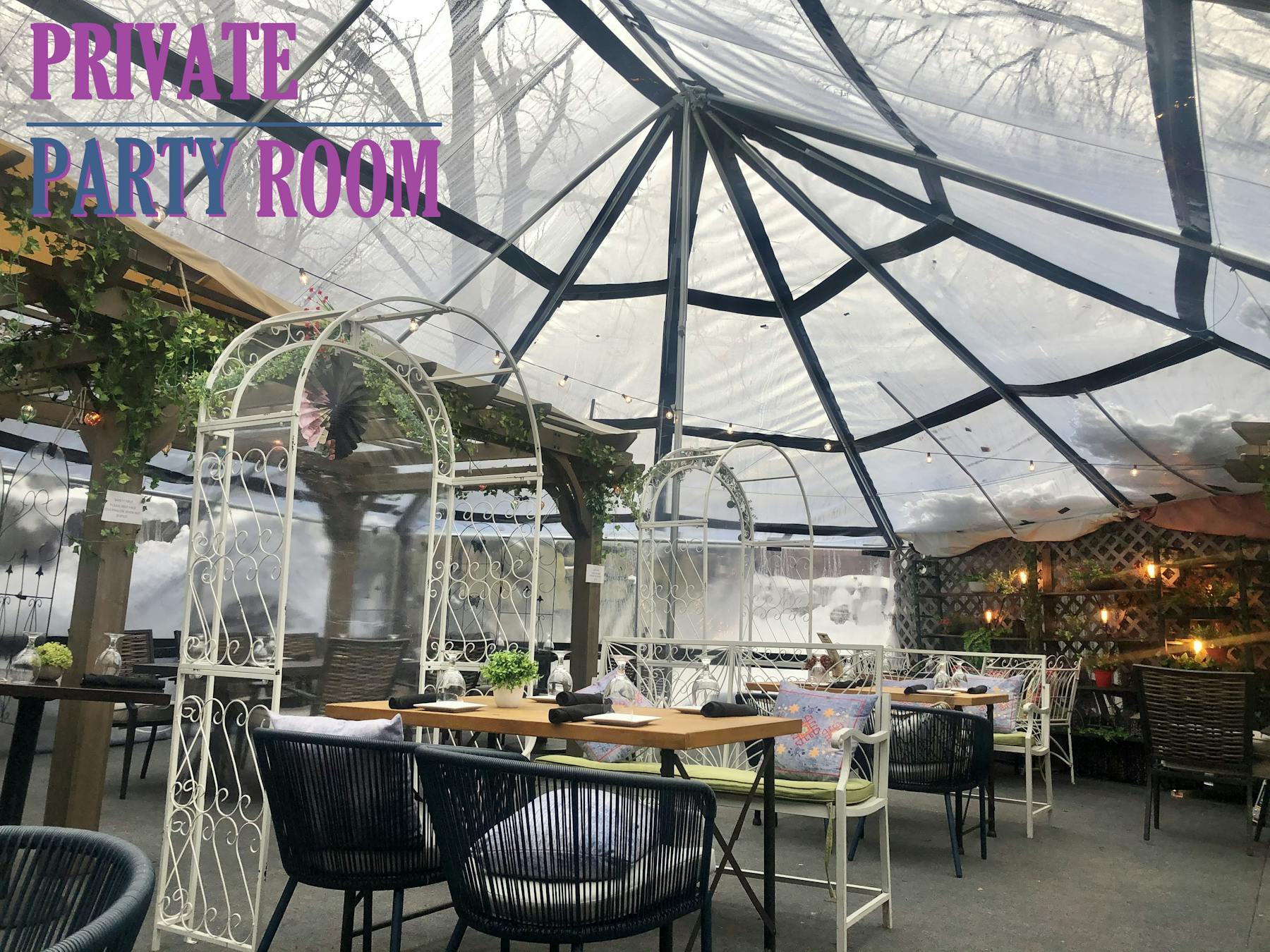 Slide 18 of 21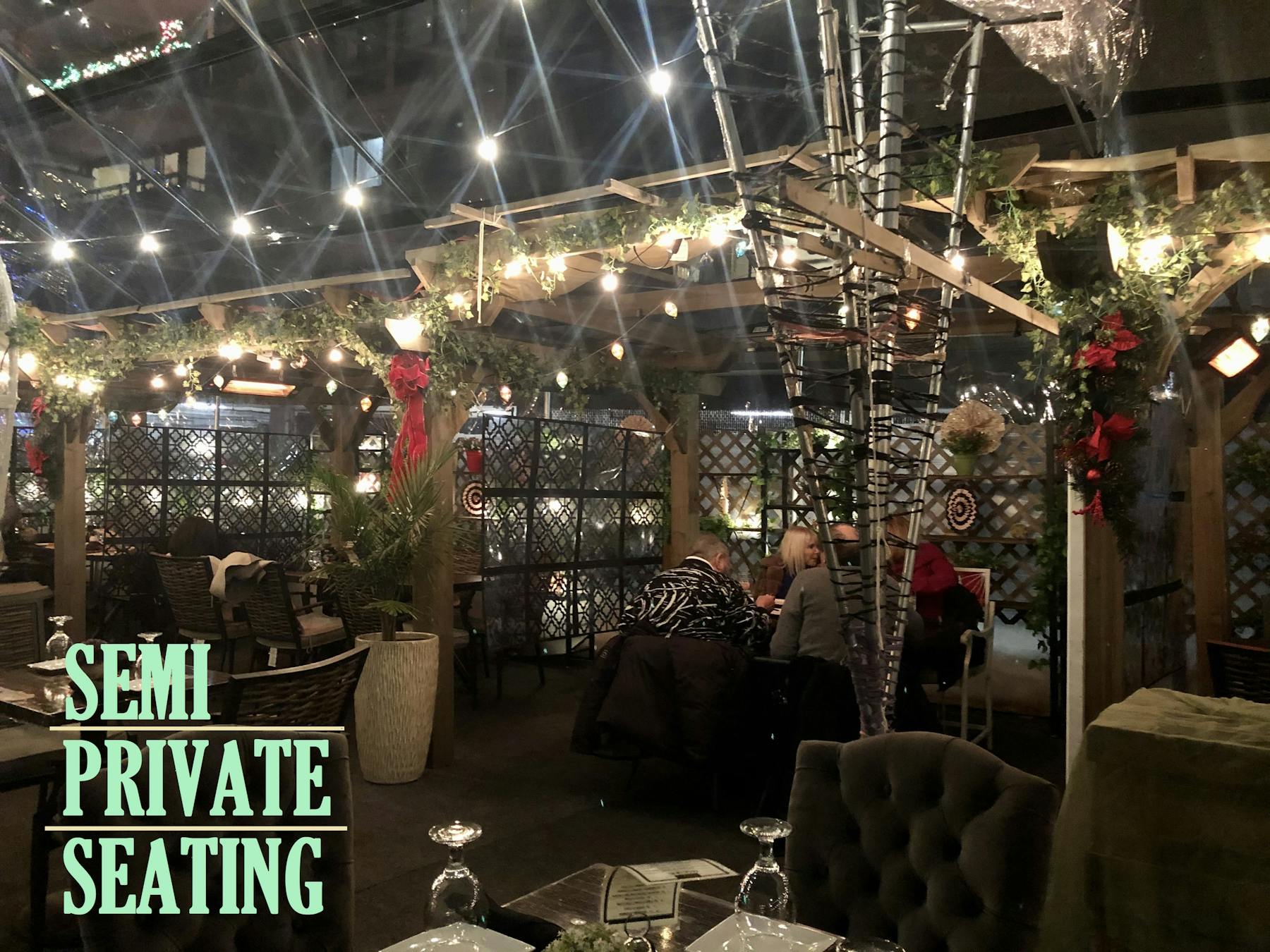 Slide 19 of 21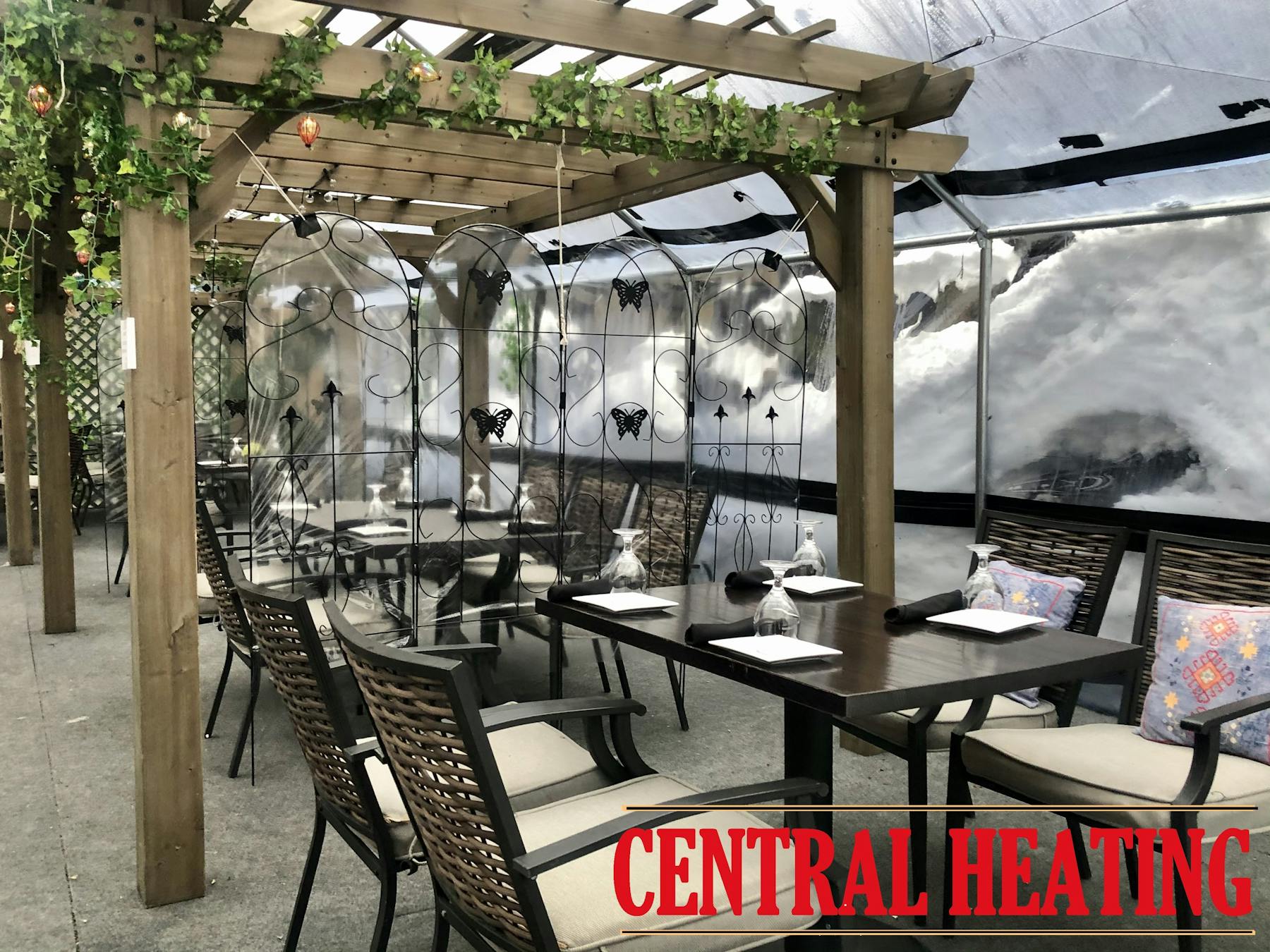 Slide 20 of 21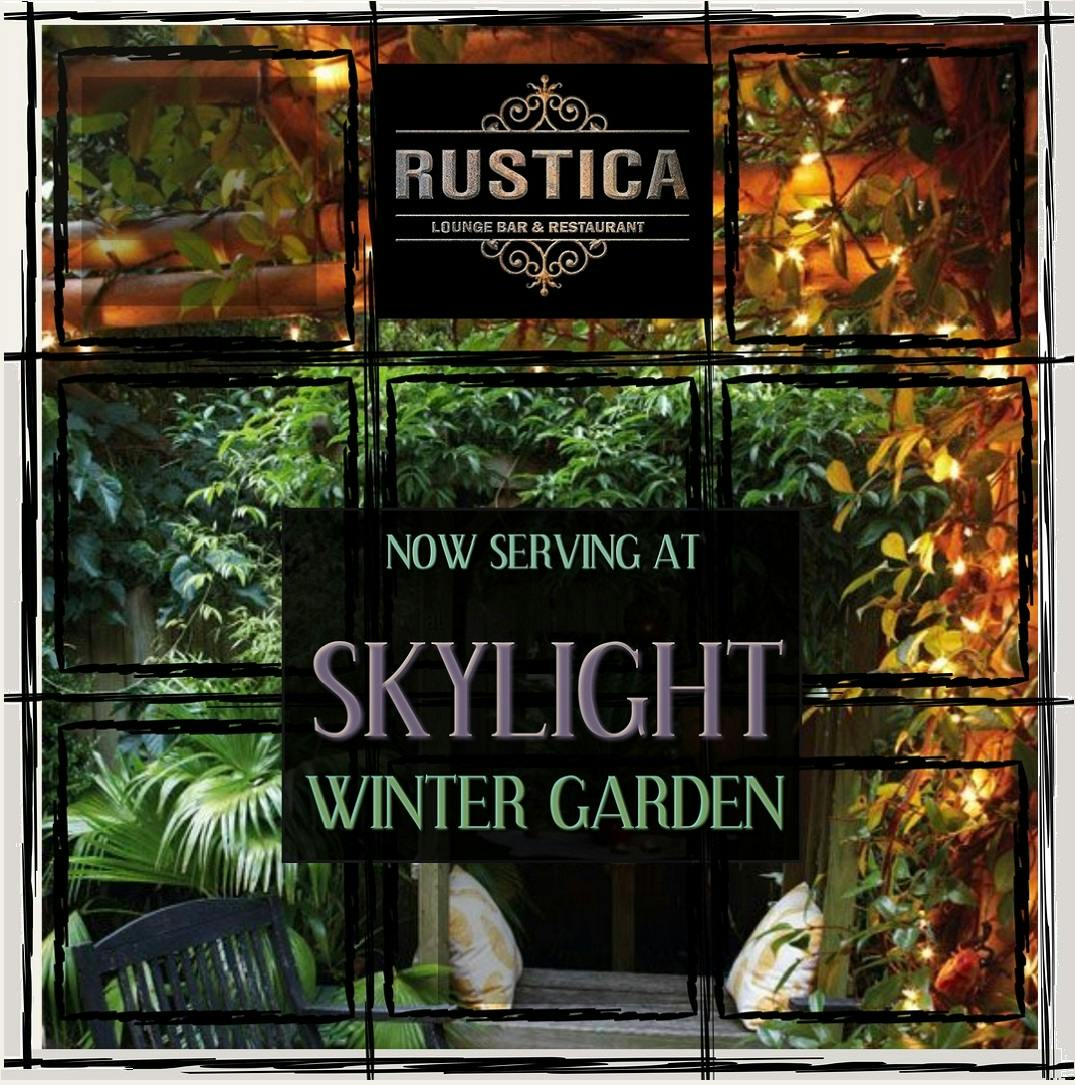 Slide 21 of 21
The ultimate Italian-American fine-dining experience in artistic and cozy elegance.
Discover Our Story
At Rustica Lounge Bar & Restaurant, we treat our guests to a unique fine-dining experience where our chef's flavorful Italian-American dishes are made with fresh, prime-quality and locally sourced ingredients and served in a refined environment dedicated to comfort and entertainment.
Relax with a cocktail in our cozy lounge or bar during Happy Hour or indulge in one of our chef's exquisite creations during dinner, or celebrate a special event.
More Info
MENU FROM CHEF MICHELINO "MIKE" VASTOLA
As a young Italian-American restaurant, located in the heart of the New Jersey Gold Coast, we feel fortunate to have a growing number of diners, sharing invaluable feedback with us and recommending our restaurant to family and friends.
In gratitude, we are delighted to announce Rustica's new menu, thoughtfully created by Chef Michelino "Mike" Vastola, a native of Salerno, Italy.
Vastola, who recently designed the menu as a tribute to his Italian heritage and in recognition of the distinguished tastes of our diverse community.
We invite you to rethink an Italian-American cuisine, created with you in mind.
View Menu