Main content starts here, tab to start navigating
About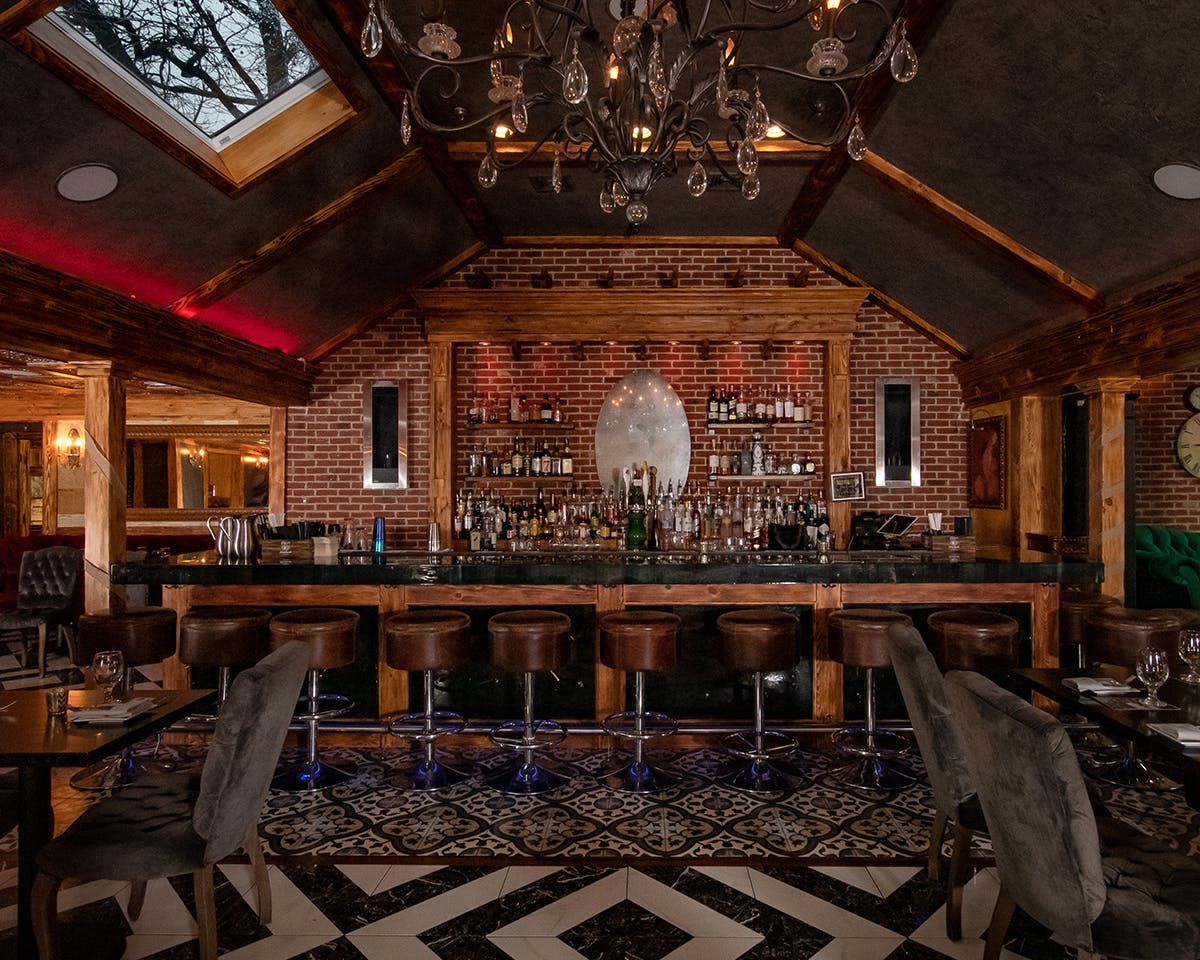 Our Philosophy
Rustica Lounge Bar & Restaurant, located in Cliffside Park, is the creative vision of its owner selected Cliffside Park because of her personal connection to the community where she lived during the early 2000s and for the town's convenient location along the New Jersey Gold Coast.
Rustica Lounge Bar & Restaurant delivers a unique fine-dining experience to diners with discerning tastes looking for an exceptional American-Italian menu made with locally sourced ingredients. Guests can feel at home in an elegant and cozy environment surrounded by original, hand-crafted artwork and live music.
Rustica Lounge Bar & Restaurant brand was created to deliver a unique fine-dining experience to captivate the discerning tastes of guests with exceptional food and musical entertainment in a stunning environment surrounded by original and hand-crafted artwork.
Rustica Lounge Bar & Restaurant supports local farms and small food producers whenever possible. At any given time, products from 25-40 local high quality producers are at inventory. We purchase our meats, poultry, seafood, cheeses and produce from reputable, humane and sustainable sources. " Most of our ingredients are higher quality then similar restaurants. Sauces, stocks, some pastas and desserts are made in house so that we can control the highest quality products possible. Our food is based in Italian tradition but uses local ingredients as well as some imported Italian and European specialties "
Dining Experience
AN ITALIAN-AMERICAN FINE-DINING EXPERIENCE SET IN ARTISTIC AND COZY ELEGANCE
Rustica Lounge Bar & Restaurant offers a unique Italian-American fine-dining experience in a sophisticated and welcoming environment. As part of the Fine dining experience, guests can enjoy Live Music during the week, Fridays and Saturdays, 7:30 – 10:00 p.m and Sundays during brunch. You can check out the events calendar here.